Hello!  I'm Jeff Roundy and I wanted to briefly introduce myself and my purpose for starting Latter-day Saints' Q&A.  My passion for studying the gospel, including controversial areas, began when I had to defend the Church often while serving a mission for the Church of Jesus Christ of Latter-day Saints in Texas over 30 years ago.  
Today, the need to defend our faith has escalated to serious proportions as attacks from critics are spread exponentially across worldwide audiences.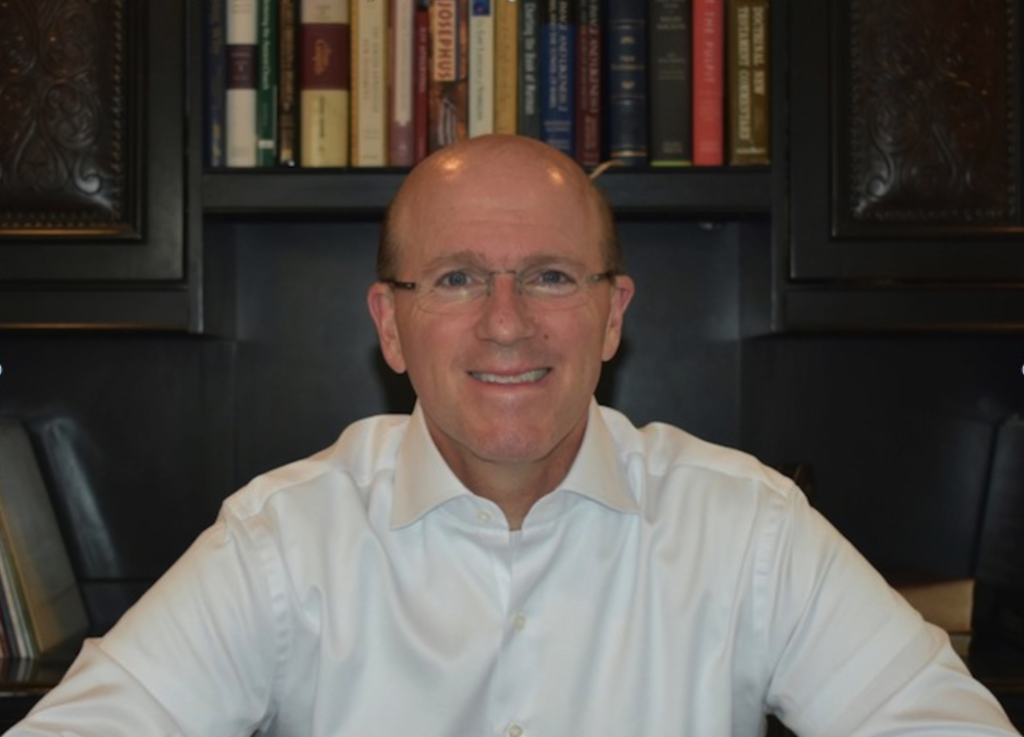 Watch my introduction video for more details on what inspired me to begin this video library of content which I have named, Latter-day Saints' Q&A.
My objective was to cover the controversial questions with thorough, faithful answers in a "cliff-notes" fashion to suit today's quick-paced, information-at-you're-fingertips mode of learning, while still providing my favorite resources in the notes for those who desire to dive deeper into each topic.
Also, I didn't just want to be on the defensive, addressing criticisms—there are so many wonderful evidences of the restoration of The Gospel of Jesus Christ that I decided to also release an "Evidences" video each time I release a video addressing a question or criticism of the Church.
My hope is that this library will be a resource for people struggling to find a reason for their faith, an inspiration, for those whose faith burns brightly, and a template for those wanting to learn to better articulate their faith to loved ones or friends who are struggling with questions. I hope you enjoy this labor of love.